Skiptracing / Missing persons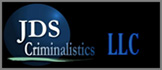 We offer many investigative services including background checks and attorney legal support.
If you need an investigator in Pueblo or any area of Colorado then give us a call today.
Initial phone consultations are free, so there's no excuse not to call.
If you don't call, we can't help.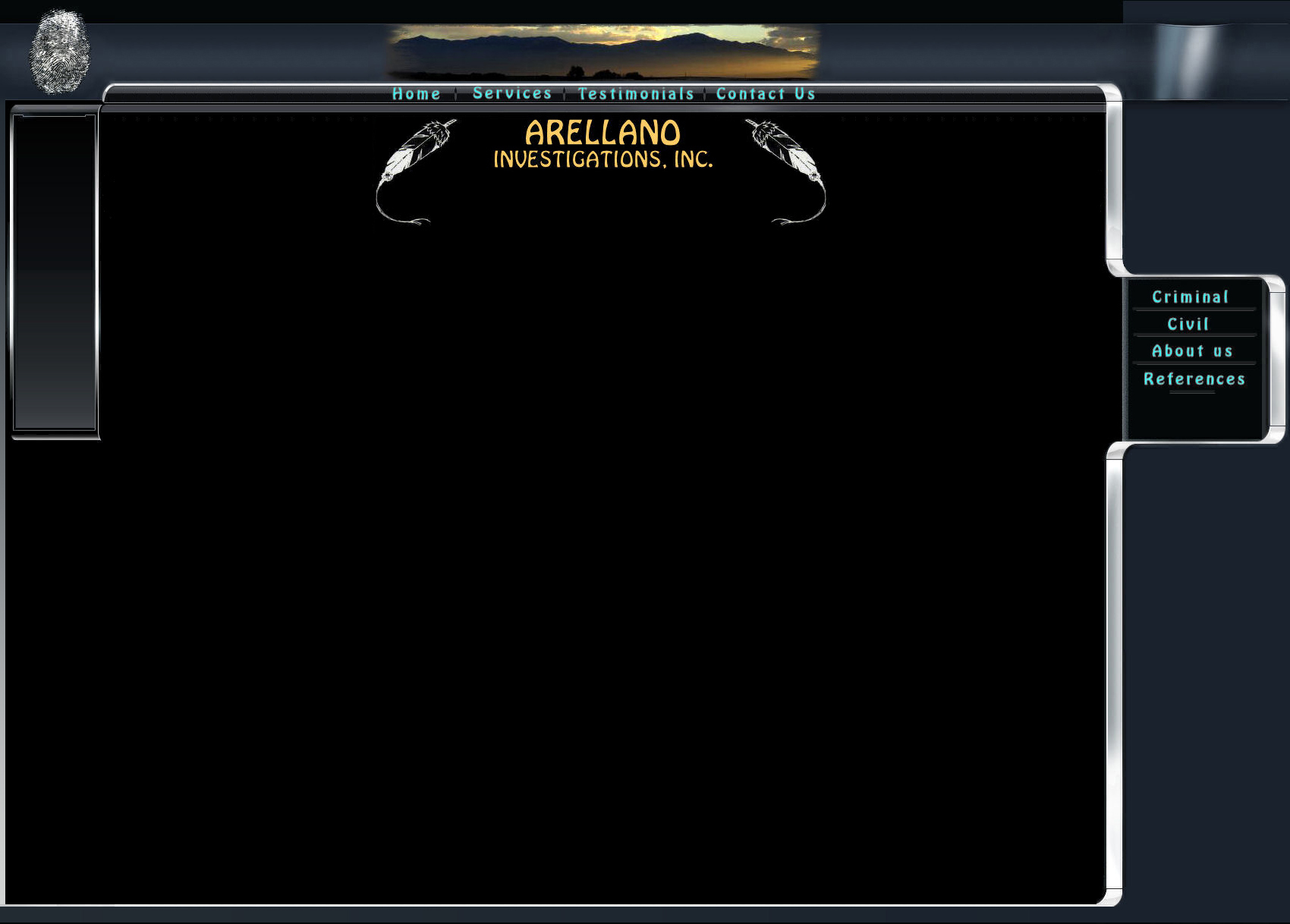 Pueblo & Colorado Springs, CO
(719) 406-0671 ( PI2 #284)
~Proudly serving Colorado since 1989~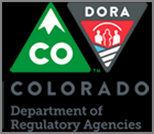 Looking for someone?

Arellano Investigations Inc. has the skills and resources needed to find them! With our experience and professional resources as well as the data you provide we can usually locate whatever it is you are looking for! Our skip-tracing services are affordable and backed by our 18 years of investigative experience. We can help you find who or what you are looking for! What is skip tracing?
Skiptracing (also skip tracing) is a colloquial term used to describe the process of locating a person's whereabouts for any number of purposes. The term comes from the word "skip" being used to describe the person being searched for, and comes from the idiomatic expression "to skip town," meaning to depart, perhaps in a rush, and leaving minimal clues behind for someone to "trace" the "skip" to a new location.
Records that investigators use may include phone number databases, credit reports (including information provided on a loan application, credit card application, and in other debt collector databases), job application information, criminal background checks, utility bills (electricity, gas, water, sewage, phone, internet, and cable), social security, disability, and public tax information. These methods don't break any law because the information is freely available due to the nature of the business, whether it be debt collectors, bounty hunters, investigators or law enforcement.
If you need help call us today and talk to an investigator. We are here to help you!