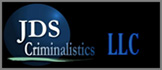 Whether you are north of Denver or south of Pueblo, wherever you are in the State of Colorado, we can help you.
We've worked in all areas of Colorado and we know what it takes to get you the information and facts you need to make informed decisions.
Call or email us today.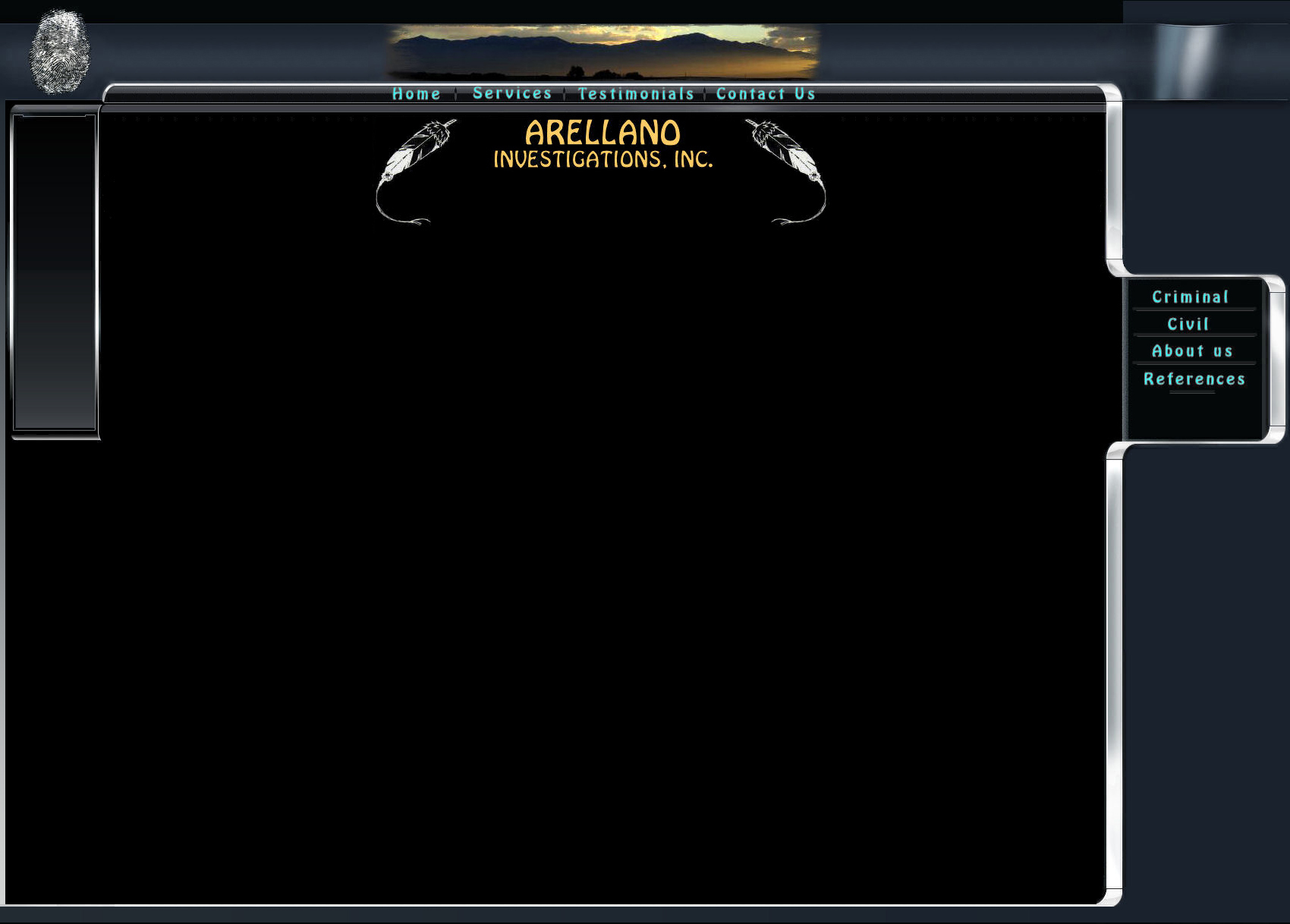 Pueblo & Colorado Springs, CO
(719) 406-0671 ( PI2 #284)
~Proudly serving Colorado since 1989~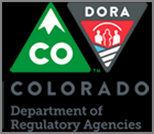 Visit our Google business listing
here
.
At Arellano Investigations we highly value the opinions and feedback from our clients and visitors to our website.
If you have been or are currently a client, or have feedback, or suggestions, on how we can improve our website, please take a few moments and click the link below to leave a review on our Google business listing.
Thank you for your input.