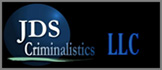 Pueblo, CO based private investigators.
If you are in need of a private investigator in Colorado, regardless of your location, we are available 24 hrs. We offer discreet, professional investigative services to attorney's, private parties and are contracted through the Colorado alternate defense counsel.


Contact Arellano Investigations
Although we hope the information offered on our website provided answers to the majority of questions you may have, we encourage anyone with further questions about our investigative services to contact us by phone or email.
We are happy to discuss any special circumstances that may be involved including investigations that may be outside our normal Colorado coverage area. If you need to schedule an appointment to sit down with a private investigator you may contact us anytime at the numbers below.
We look forward to assisting you in your endeavor.
By Phone:
(719)-406-0671
By U.S Postal service:
804 S. Blakeland Dr.
Pueblo West, CO 81007
By Email: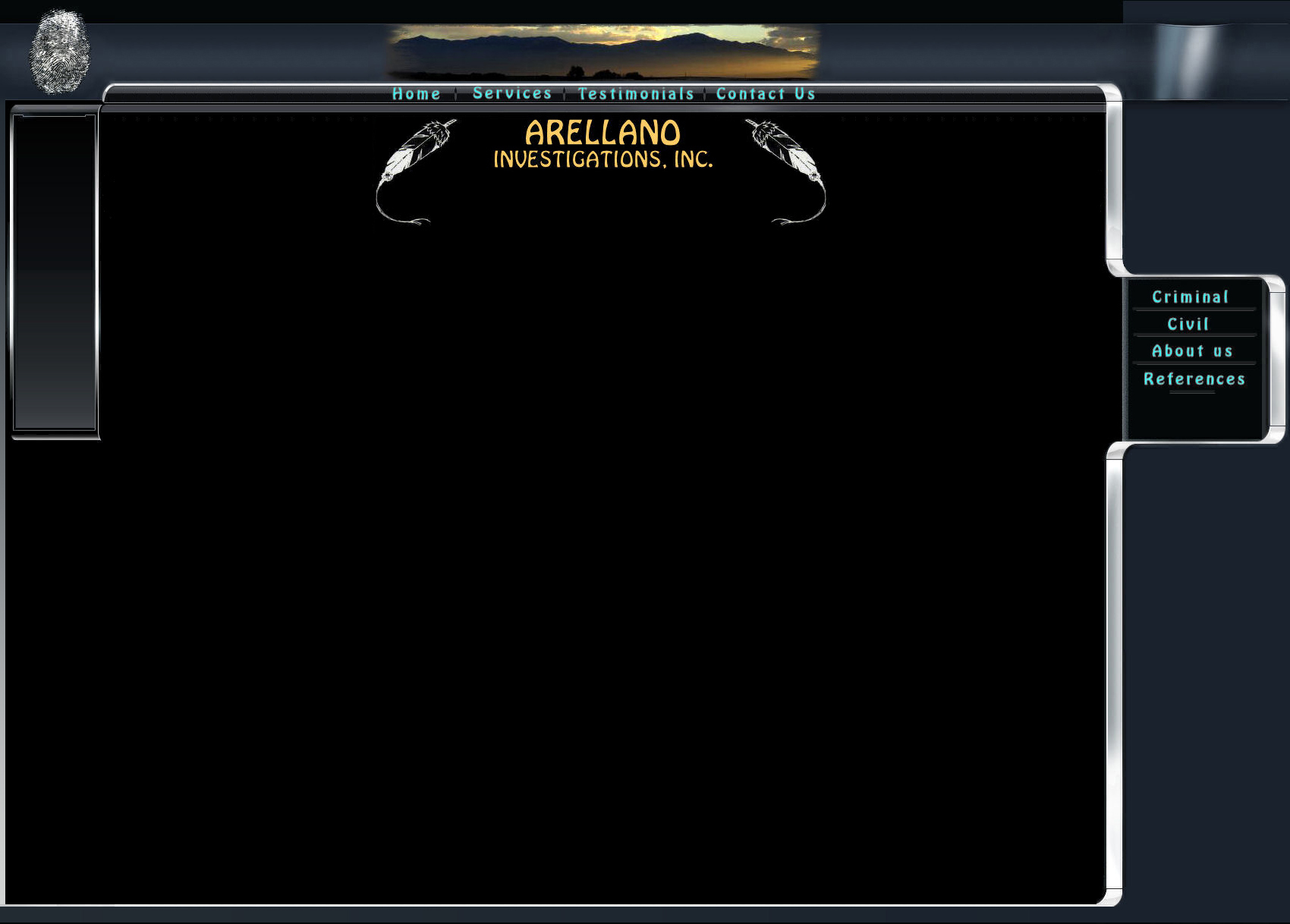 Pueblo & Colorado Springs, CO
(719) 406-0671 ( PI2 #284)
~Proudly serving Colorado since 1989~