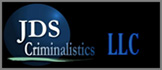 State licensed Colorado private investigators based in Southern Colorado serving Pueblo, Pueblo West, Colorado Springs, Denver, Canon City, Colorado City, La Junta, Manitou Springs, Woodland Park, Aurora, Fort Collins, Boulder, Salida, Penrose, and the entire state of Colorado. If you need a Colorado private investigator, call us first. We're here for you.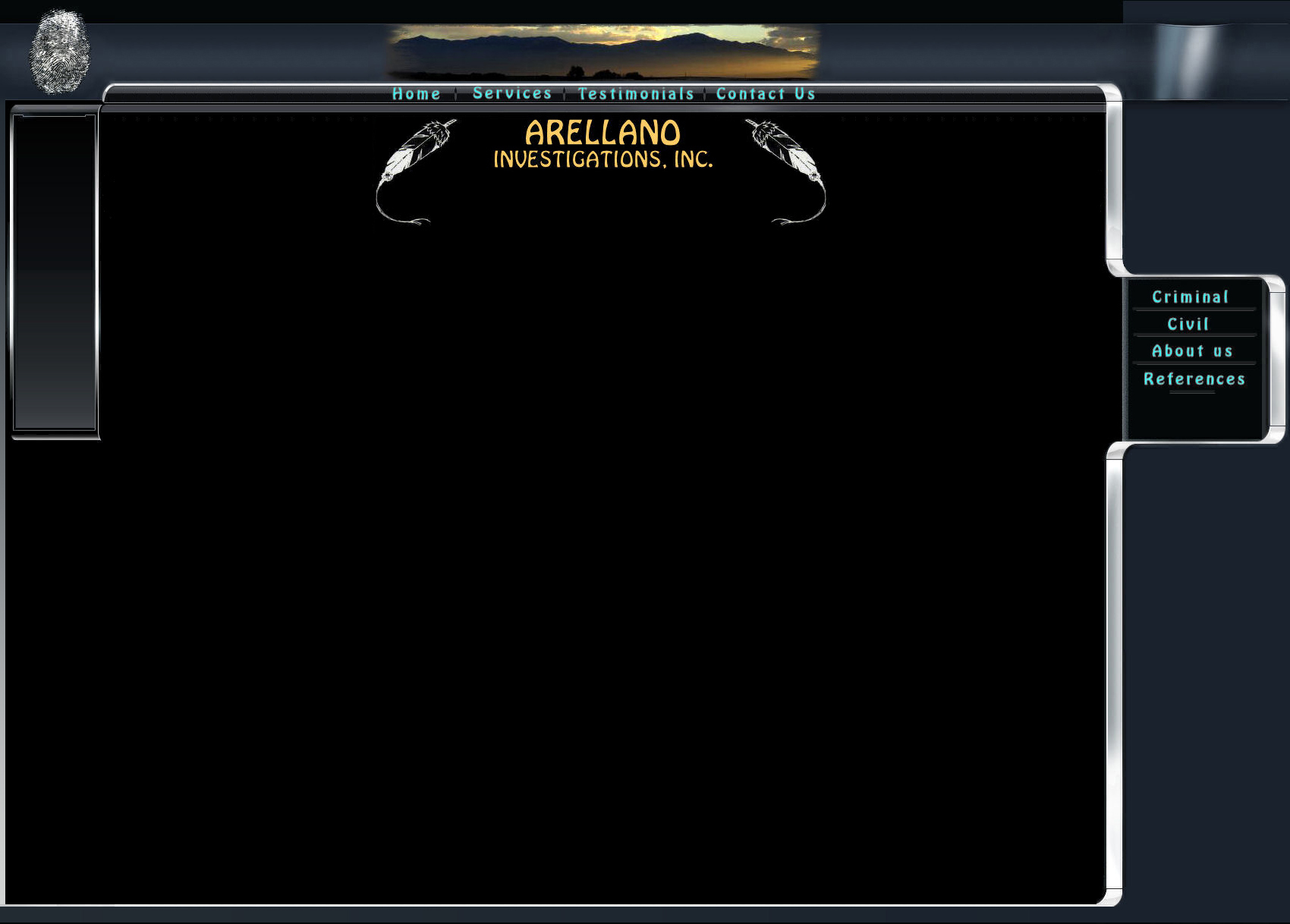 Hi, my name is Joe Arellano and I'm the founder and chief investigator for Arellano Investigations.
I am licensed by the State of Colorado Department of Regulatory Agencies as a Level II Private Investigator, License PI2 #284.
I'm originally from La Junta, Colorado but I have lived and worked in many areas throught the entire state. Living and working within these Colorado communities has helped me to understand the area and its people.
I have been covering the entire state of Colorado for the last thirty years and have experience in all types of investigation along with the legal processes involved.
Being a private investigator means tapping into my past and present abilities and experiences, including:
Professional Wrestler, Photographer, Motorcycle Rider, Eagle Scout, Koshare Dancer, Emergency Medical Technician, Psychiatric Technician and member of the Pueblo West Volunteer Fire Department.
About Arellano Investigations
"I try to treat each and every case I work with the utmost respect, knowing that if I don't do my job the way it is supposed to be done, no matter how miniscule the detail, it will affect somebody, so I want to do my job to the best of my ability so the legal process works."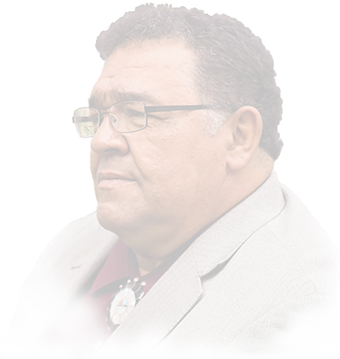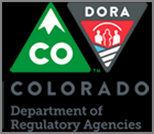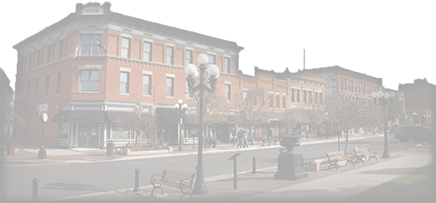 It's a blend of people skills that has made me a successful investigator for 30 years, and helped me start Arellano Investigations back in 1989.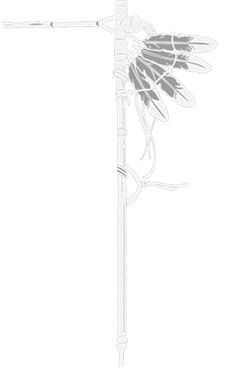 Pueblo & Colorado Springs, CO
(719) 406-0671 (PI2 #284)
~Proudly serving Colorado since 1989~